There are many types of shopping carts that range in price, scale, and features. Some carts are free initially and charge a monthly fee and/or a transaction fee, whereas some carts are purchased at a fixed fee for a license to use, and many carts may be purchased as a type of off the shelf solution that may or may not be modified to your specific needs. These carts range anywhere between free for some open source solutions to hundreds of thousands of dollars for cross-channel integrated typed.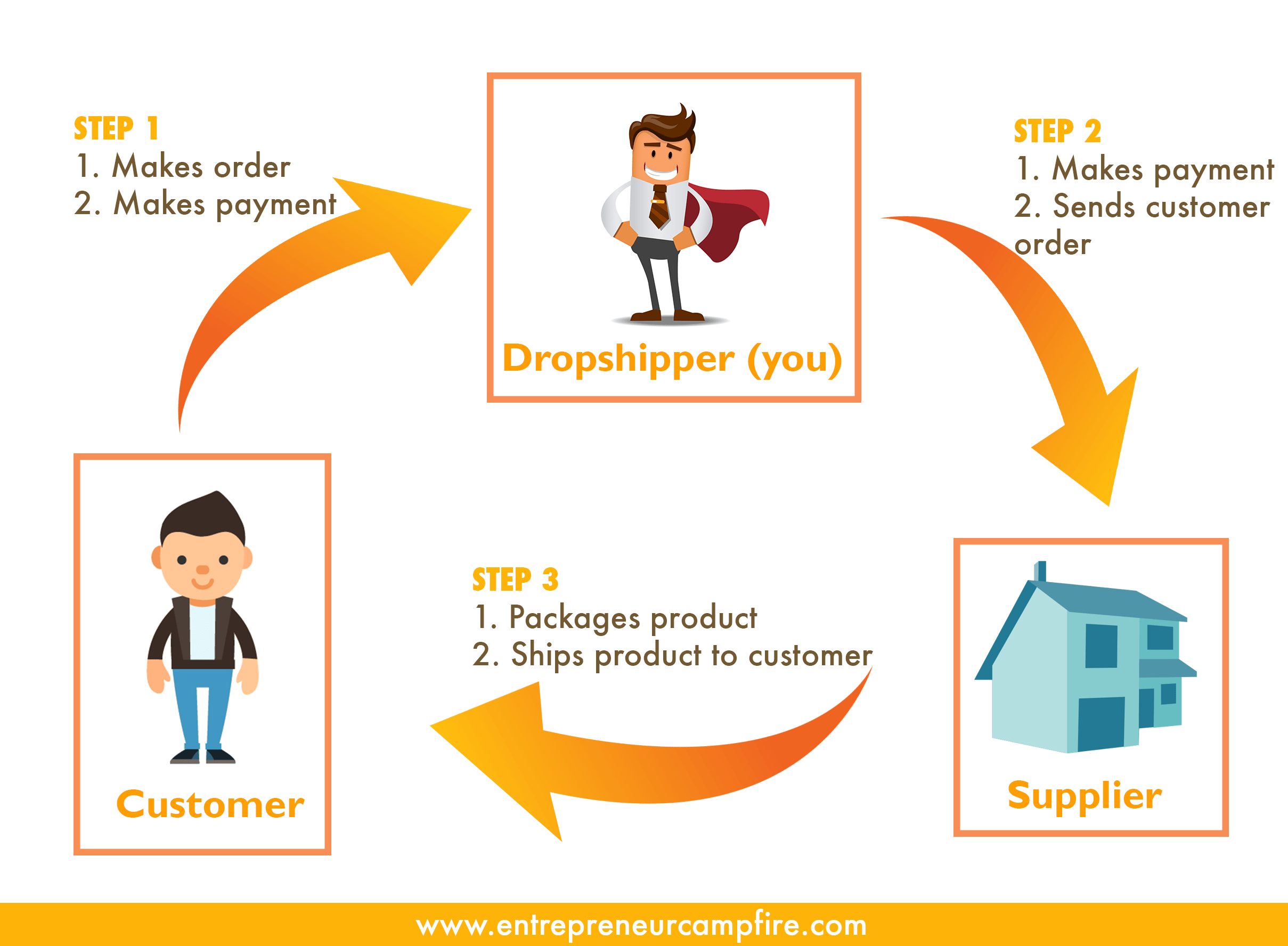 Because retailers' needs are varied, the software solutions are varied as well. Not all retailers will need all the bells and whistles that go along with the more expensive price tags, which are mostly dependent on the quantities of inventory, and the volume of sales.
Most of the basic carts include a backend which enables you to add and edit items, along with minor front end features. The features are, an add to cart button, a minor description, a item image, and other basic navigation. The scale from here is limitless, including integration across all channels on the backend, such as accounting, inventory, and shipping and receiving, marketing, metrics and analytics Ecommerce Software Reviews, CRM (customer relationship management) and some of the newer systems are also integrating point of sale systems. The more advanced front ends include several image views, often including zoom and sometimes even videos, many description fields, reviews, cross selling, and up selling. Other features include recommend a product to a friend, wish lists, live chat, interactivity, as well as many other great features. In order to understand these shopping cart features more thoroughly, it would probably be best to break the shopping cart down into two sections, the front end, and back end.
Front End
Design The overall design of the front end has many varied traits, but most shopping carts should include an image. More advanced carts offer multiple images, images for each color or pattern, along with features like zoom, video, and 3d simulations. Another aspect of the front end design is the text and HTML or hypertext markup language. On more advanced carts, you can add images, change colors of the background and text, and change the font style and size. Some carts give the merchant the ability to move the different modules and other design aspects around in the back end for the individual product pages, as well as many other pages like the home page. This is a helpful feature in order to make the site more compelling.
Additional Features Many shopping carts offer features like image views, shipping calculator, site search, and tax calculation. The better carts offer additional features like product reviews, cross selling, up selling, live chat, and wish lists. These front end features add to the user experience, and it has be proven that these increase the websites ability to convert shoppers into buyers and customers into long term customers, which is always the best kind.
Back End
Order Management Most shopping carts offer some sort of order managements. It can be just a spreadsheet on the low end of things, to a full management system, which manages the payment, shipping, inventory, and customer communication. This is an important area not to skimp, especially when dealing with large volumes of orders. The better your order management system, the better your relationship with the consumer will be. Some of the standards in this category are, order confirmation email, shipment confirmation email, and some sort of tracking to annotate the order has been completed on the back end. These are the bare minimum, but the main addition to this functionality on better systems is the integration across the other channels, which will be discussed in further detail in the following sections.
Inventory Management This is usually offered on a small scale on most basic systems, where as you maintain the inventory of each item individually. Many of the larger systems integrate the inventory into the order management, shipping, and accounting systems. When an item is ordered on a website, shipped to the customer, or purchased by the merchant, these activities are tracked and can be reflected in real time across all sales channels.
Accounting This feature is offered on nearly all of the advanced carts, where there is full sales reporting, including cost analysis, sales tax reports, etc. Many carts offer the ability to interface with some of the more popular accounting software like QuickBooks and Peachtree, while several of the software companies have interfaces that allow you to do all necessary tasks within the software itself.
Shipping Integration Shipping integration is a very helpful function, as it helps streamline the workflow. On the smaller scale system, it is often necessary to manually enter the shipment address, dimensions, etc. On the better systems, the functions range from just pulling the item, boxing it and entering the weight, if the cart has integration with one of the main shippers like UPS, USPS, FedEx, or DHL. Some of the real high end carts even automate many of the packing processes.
Customer Relationship Management This feature is of major importance. As technology progresses customers expect more and more from merchants. Customers expect that you will have all of their information at your fingertips, so it is necessary for the cart to support this functionality. This may include creating accounts, for customers so they may manage their orders and other pertinent information on their own, as well as functionality so that the customer service representative may manage all pertinent information about the customer.
Marketing All businesses require marketing in some way shape or form to stay in business; thankfully many shopping cart solutions provide solutions for this. Some of these features include sale, discount, and coupon features, which is pretty standard, but many of the better carts enable tracking of advertising spending, and sales generated, integration with many third party sites like Ebay, Amazon, and many Consumer Shopping Engines like Shopping.com, Nextag, and Shopzilla to name a few. Another major area in marketing is SEO or Search Engine Optimization, which is essentially the practice of developing a website to the standards that a search engine requires and additional practices in which enable a website to rank better in the search engines. Another up and coming area under this heading is networking through Social Networks, many shopping carts are developing solutions to further leverage these markets.
Analytics and Metrics This is basically the science of analysis. The more information you have about your customer, the better equipped you are to do business with them. The amount of information that may be tracked is endless, but many of the key factors are, time spent on site, or bounce rate, cart abandonment, and page views, these factors as well as many others can enable merchants to make changes based on empirical data, rather than speculations.
Payment Processing Some carts are limited to the payments they accept, where many carts give a wide variety of options. Most will accept the basic Master Card, Visa, American Express, and Discover, but often times it is a good idea to have the ability to accept other payments like checks, purchase orders, and many other payment solutions like PayPal, Google Checkout, and BillMeLater. Consumers like to use PayPal because they can send money directly from their bank account, and the merchant never sees any of their payment information. This is good because online credit card fraud is a big concern of consumers when shopping online. It is also important to keep security in mind when dealing with money, and the more secure your site the better your customer will feel when forking over their hard earned money.
POS (Point of Sale) Integration
Point of sale is for retailers with a physical location where consumers may shop. It is a very helpful feature for a shopping cart to provide some sort of interface to allow for the use of a cash drawer system, or at least allow for the integration of an existing system, for when consumers wish to purchase items in a physical location. This allows for a more streamlined accounting and inventory system.
Conclusion
As you have read there are many features that are available when comparing shopping cart software. Overall the best feature a shopping cart can offer is cross-channel integration, as the biggest challenge businesses face is the ability to migrate data from one system to the next. To allow all channels to work seamlessly under one roof is a major plus on the efficiency side. The world of technology and ecommerce is constantly changing, so the advancements to be seen for shopping cart software in the future is limitless.